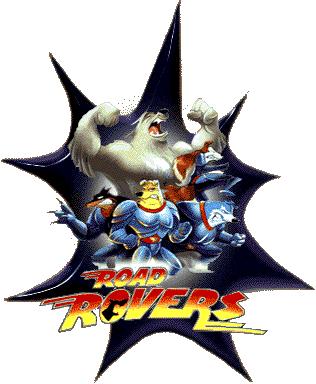 Hello, and welcome to my Road Rover site.
This site was last updated on October 2, 2001
Site re-opened!!! Thanks to everyone who was so patient in the almost month of being closed. I recieved several e-mails from people wanting to know when the site would be back up. Well, it's back everyone. Everything that used to be up is once again accessible, along with all of the below updates:
1. First off, I added a new picture in the "Fan Art" section that I did last month.
2. I added a new author to the "Fan-fics" section, along with his 26-chapter fan-fic.
3. I got a new message board since the last four I had didn't work right.
4. The new guestbook is up and running below, and already has had some people sign it.
5. Both the flash and text link menus have been added and are working.
6. I updated the "Contact" page with new ways of contacting me.
7. I added one new name to the "Thanks" page.
8. I added the link for the "Visitor 1,000" below the counter.
9. The poll in the "Road Rovers" section is still working, so continue voting for your favorite Rover character!
Well, I guess that's it for now. CYAZ!!!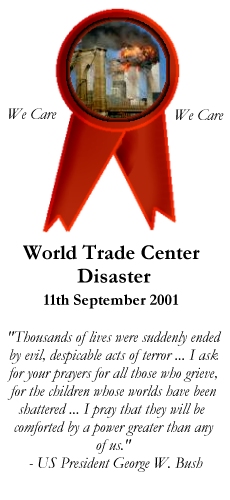 Calling all artists and authors! I am in need of Road Rover fan art and fan stories! If you have any, please send them to me!
Vote for my site on the Road Rovers top 50!
You are Road Rover fan number
to grace my site since April 19, 2001!
Congratulations to Bayson Wolfie for being visitor #225!
Congratulations to Duncan Sparks for being visitor #550!
Congratulations to Barkon for being visitor #775!
No website available for this person.
Congratulations to Phil King for being visitor #1,000!
Visit Rally's Journal
here
.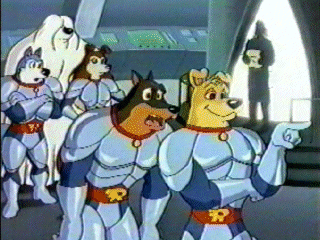 Remember to leave your mark! Just don't leave it on the rug.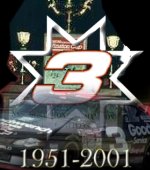 Ralph Dale Earnhardt Sr.: 1951-2001
Earnhardt's memory and legacy: 1979-Eternity
Do not alter or distribute anything on this site. Use of anything found on this site must be approved by me or the artist/author of the work first. Do not link to any pages on this site without my consent.
Rally, Diamond, Rapperswil de Chardeaux, Stephanie, Romeo, Sniper, Crystal de Chardeaux, Blazer Retriever, and Mage are (C) 2000-2001 by me, David Reynolds. Any false claims to these characters will not be tolerated.
The "Road Rovers" emblem, all "Road Rovers" characters, and any RR pics not done by fan artists are (C) 1996-1997 by WB. I nor this page is in no way affiliated with Warner Brothers Animation.